Our clients have worked for years to accumulate their current resources. For many of them, it's no longer just about accumulating more…
Let's Drive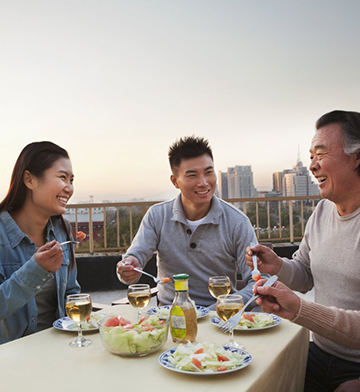 What will your family legacy be? Do you feel you are instilling the kind of character, worldview and belief system in your heirs that will allow…
Let's Drive
Accumulation of great wealth can be a blessing or a curse. At issue is the truth that wealth is merely a tool in the hands of those who possess…
Let's Drive
About Us
Faykus Financial, LLC is a values-driven wealth management firm headquartered in Austin, TX. We work with successful families who desire to make the transition from financial success to magnified significance and lasting impact.
We provide consultative wealth management, legacy planning and philanthropic strategy development as well as goals-based investment and risk management services.
Our Mission
Our mission is to honor our client's trust by traveling life's journey alongside them as their advocates and trusted counselors. We seek to grow their resources, gifts and talents for their intended impact in this world.
Contact us
Schedule A Consultation With
An Adviser Today.
 
(512) 522-1826
Ready to answer to your calling?